Mr. Kelly Cole Interview
Today we'll be chatting to a man known as THE PUBLISHER. Mr. Kelly Cole is a two times number one best selling author, speaker, and entrepreneur. Born into the most notorious housing project in the world, Cabrini Green in Chicago. He went from working at Walmart and Blockbuster to owning one of the fastest growing book publishing companies in the US.

Now, Kelly's authored over 50 paperback, audio and eBooks to date and has been seen on NBC, Fox, ABC, Yahoo! Finance, just about everywhere.


New episode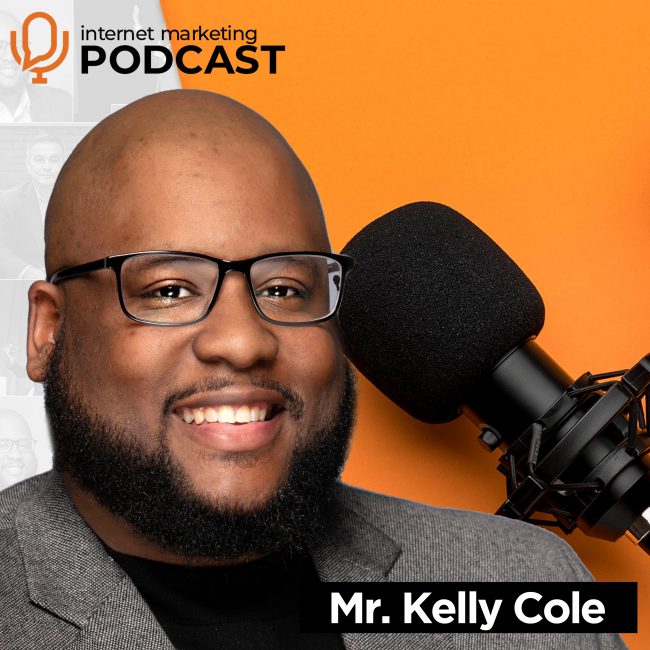 Recent Episodes:
Discover the latest podcasts.